In this article, "Quick and Easy Instant Pot Shrimp Scampi Recipe," I will be sharing a delicious and hassle-free method for preparing a mouthwatering shrimp scampi dish using an instant pot. As a passionate food blogger, I always strive to provide valuable information such as ingredients, nutrition details, and cooking time in each of my recipes. Join me as we explore the simplicity and convenience of this instant pot recipe, and discover how it can elevate your culinary experience. Reflecting my expertise in the field, this article aims to empower readers with the practical knowledge and skills necessary to create a delectable shrimp scampi dish in no time. So, get ready to tantalize your taste buds and impress your guests with this quick and easy instant pot shrimp scampi recipe!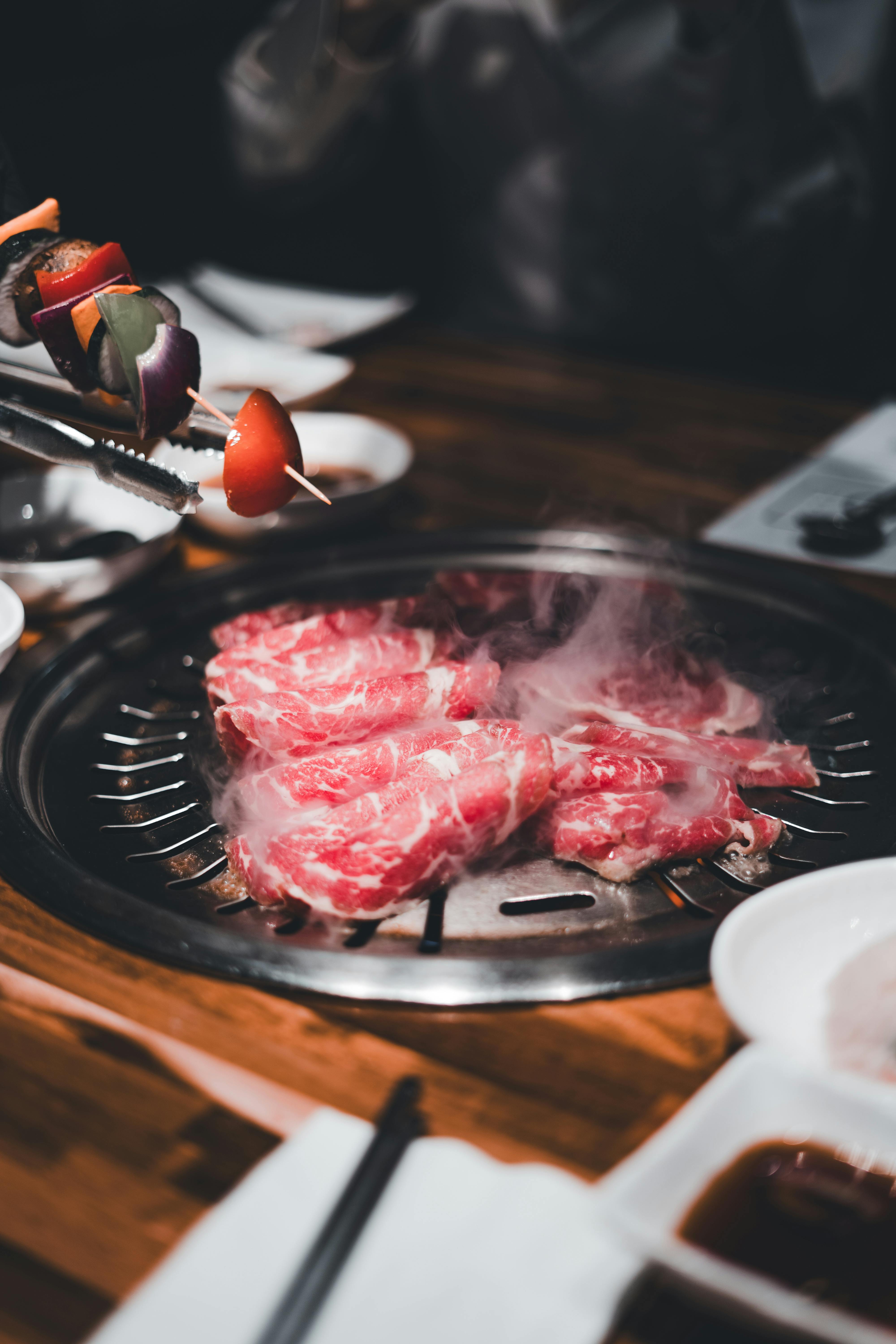 This image is property of images.pexels.com.
Ingredients
To make Instant Pot Shrimp Scampi, you will need the following ingredients:
1 pound of shrimp, peeled and deveined
3 tablespoons of butter
4 cloves of garlic, minced
1/2 cup of chicken broth
1/4 cup of white wine
Juice of 1 lemon
1/4 teaspoon of red pepper flakes
Salt and black pepper to taste
1/4 cup of grated Parmesan cheese
2 tablespoons of chopped parsley
Preparation
Press the 'Saute' button on the Instant Pot and melt the butter.
Add the minced garlic and saute for about 1 minute until fragrant.
Add the chicken broth, white wine, lemon juice, red pepper flakes, salt, and black pepper.
Stir well to combine the ingredients.
Cancel the 'Saute' function by pressing the 'Cancel' button.
Add the shrimp to the Instant Pot and gently stir to coat them with the sauce.
Close the Instant Pot lid and ensure the pressure valve is set to the 'Sealing' position.
Press the 'Manual' or 'Pressure Cook' button and set the cooking time to 1 minute.
Once the cooking time is complete, perform a quick pressure release by carefully turning the pressure valve to the 'Venting' position.
Carefully remove the lid and stir in the grated Parmesan cheese.
Taste and adjust the seasoning if needed.
Garnish with chopped parsley before serving.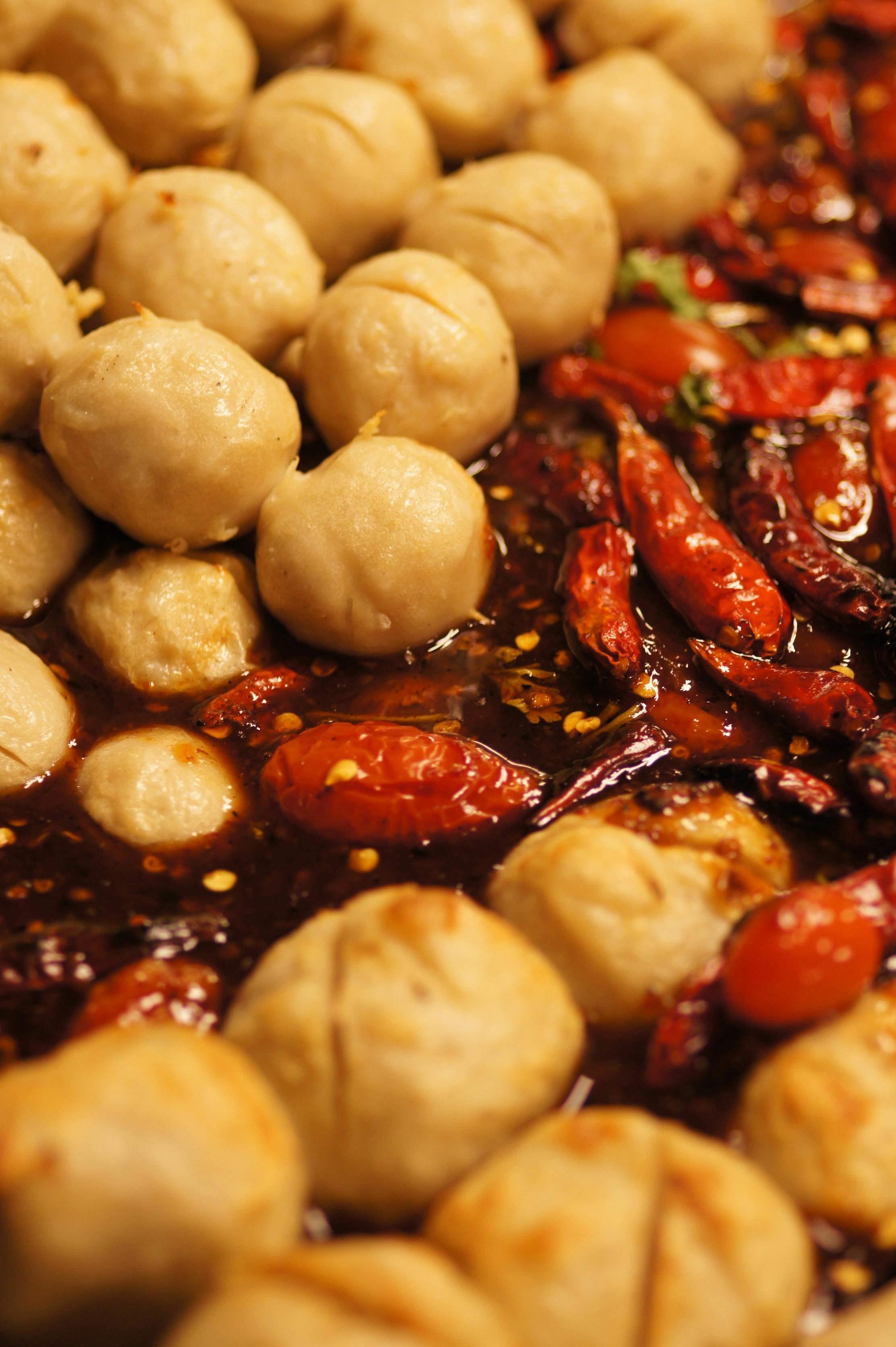 This image is property of images.pexels.com.
Nutrition Information
Here is the nutritional breakdown for one serving of Instant Pot Shrimp Scampi:
Calories: 234
Protein: 28g
Fat: 10g
Carbohydrates: 4g
Fiber: 0.5g
Sugar: 0.5g
Sodium: 589mg
Serving Suggestions
Instant Pot Shrimp Scampi can be enjoyed in different ways. Here are some serving suggestions:
Serve the Instant Pot Shrimp Scampi over cooked pasta or rice for a hearty and satisfying meal.
Pair it with a side salad or steamed vegetables to add freshness and balance to the dish.
Serve with crusty bread for dipping into the flavorful sauce and to soak up all the delicious flavors.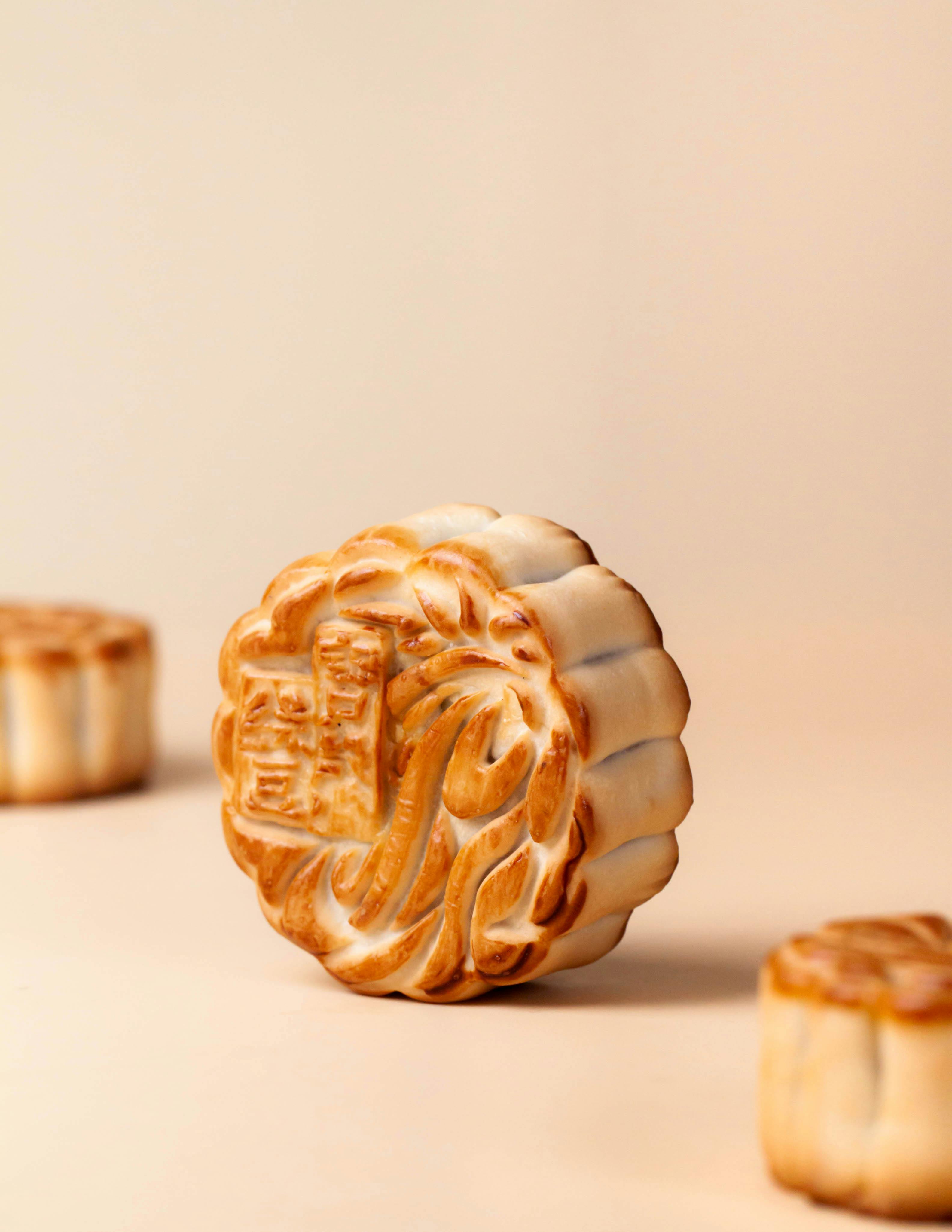 This image is property of images.pexels.com.
Cooking Tips
To ensure the best results when making Instant Pot Shrimp Scampi, here are some helpful tips:
Make sure to have all the ingredients prepped and ready before starting the cooking process to ensure a smooth and efficient cooking experience.
Opt for fresh shrimp for the best flavor and texture in your dish.
Avoid overcooking the shrimp to prevent them from becoming tough and rubbery. Keep a close eye on the cooking time to achieve perfectly cooked shrimp.
Adjust the amount of red pepper flakes according to your spice preference. If you prefer a milder flavor, reduce the amount or omit it altogether.
If you desire a creamier sauce, consider adding a splash of heavy cream after pressure cooking. This will add richness and depth to the dish.
Garnish the Instant Pot Shrimp Scampi with additional lemon wedges for an extra tangy kick and to enhance the overall flavor.
Time-Saving Variations
If you're short on time or prefer to streamline the cooking process, here are some time-saving variations for making Instant Pot Shrimp Scampi:
Use pre-peeled and deveined shrimp to save time on preparation. This eliminates the need to clean and peel the shrimp yourself.
If fresh shrimp is not available, you can use frozen shrimp instead. Just be sure to adjust the cooking time accordingly based on the instructions provided with the frozen shrimp.
Consider using pre-minced garlic to save time on chopping. This can be found in most grocery stores and will save you the hassle of mincing garlic cloves from scratch.
Use an instant rice cooker for a faster side dish. This will allow you to cook the rice simultaneously with the shrimp scampi, saving you time and effort in the kitchen.
Storage and Reheating
If you have any leftovers from your Instant Pot Shrimp Scampi, here's how you can store and reheat them:
Store any leftovers in an airtight container in the refrigerator for up to 3 days. This will help maintain the freshness and quality of the dish.
To reheat the shrimp scampi, you can use the microwave or stovetop. Simply heat it until it is heated through. Keep in mind that reheated shrimp may be slightly less tender than freshly cooked shrimp, so take care not to overheat.
Variations and Substitutions
Here are some variations and substitutions you can consider to customize your Instant Pot Shrimp Scampi:
Replace the shrimp with scallops or a combination of seafood for a different flavor profile and texture.
Add diced tomatoes or sun-dried tomatoes to the sauce to add extra depth and brightness to the dish.
For a crispy texture, sprinkle some breadcrumbs on top before serving. This will add a delightful crunch to every bite.
If you prefer to omit the white wine, you can replace it with additional chicken broth or vegetable broth. This will alter the flavor slightly, but still result in a delicious dish.
For a low-carb option, serve the Instant Pot Shrimp Scampi over zucchini noodles or cauliflower rice. This is a great alternative for those watching their carbohydrate intake.
Equipment Needed
To make Instant Pot Shrimp Scampi, you will need the following equipment:
Instant Pot or electric pressure cooker: This is the main cooking appliance required to make this dish.
Measuring spoons and cups: These will help you accurately measure the ingredients.
Cutting board and knife: These are essential for mincing the garlic and preparing the ingredients.
Wooden spoon or spatula: This will be used for stirring and combining the ingredients in the Instant Pot.
Grater for Parmesan cheese: This will be used to grate the Parmesan cheese for the sauce.
Bowl for garnishing: This will be used to hold the chopped parsley for garnishing the finished dish.
Conclusion
With the help of the Instant Pot, preparing a delicious shrimp scampi has never been easier and quicker. The combination of butter, garlic, lemon, and Parmesan creates a rich and flavorful sauce that complements the tender shrimp perfectly. Whether you're cooking a weeknight dinner or entertaining guests, this Instant Pot shrimp scampi recipe is sure to impress. Serve it over pasta or rice, accompanied by a side salad or steamed vegetables, or simply enjoy it with crusty bread for a delightful dining experience.